Steam Room Stories is going to be a movie?!
We know you want it longer, hotter & steamier!
That's why we are making you a full length feature film of STEAM ROOM STORIES!
Where can I see it?
Everywhere eventually – definitely here at STEAMROOMSTORIES.com!
What's it about?
When an aging cosmetics magnate discovers the Fountain of Youth is hidden under a steam room in Encino, CA, she does whatever is necessary to obtain the magical properties of the water to save her sagging empire. But she doesn't realize that the steam room stories guys will do anything to raise the money needed to save their beloved steam room.

How can I help make this happen?
We still need funds for wardrobe, props and hiring the sexiest men you've ever seen.
Just click the button below and join us. Indie films are made by fans, family and friends. We are in this together so help us make an amazing film!
Can I audition to be in it?
YES! We are currently casting. We are now looking for hot, funny guys of all ethnicities. Age range 18-35. Do you think you've got the stuff to be a Steam Room Stud? Email us a photo of yourself being a sexy beast at Casting(at)SteamRoomStories.com and our casting director will contact you.
Anything else I can do?
Join our newsletter for updates! There's lots happening, and we want to keep you posted on all the amazing things going on. Sign up and mark your calendars for early 2018 when STEAM ROOM STORIES hits the big screen!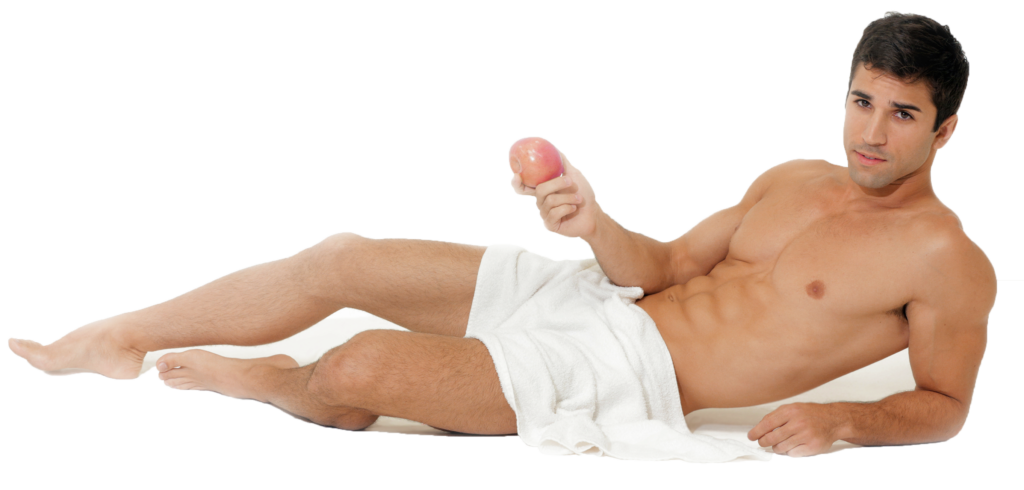 Save
Save
Save
Save
SaveSave
SaveSave