Steam Room Stories is going to be a movie?!
YES! Steam Room Stories: THE MOVIE is "in the can" (as they say in Hollywood) – we are editing it now, creating eye-popping special effects and composing a world class musical score to heighten the dramatic tension of the conflict. It's going to be HUGE!
Stay tuned for more, but in the meantime, say, hi to the guys and check back for more pictures soon!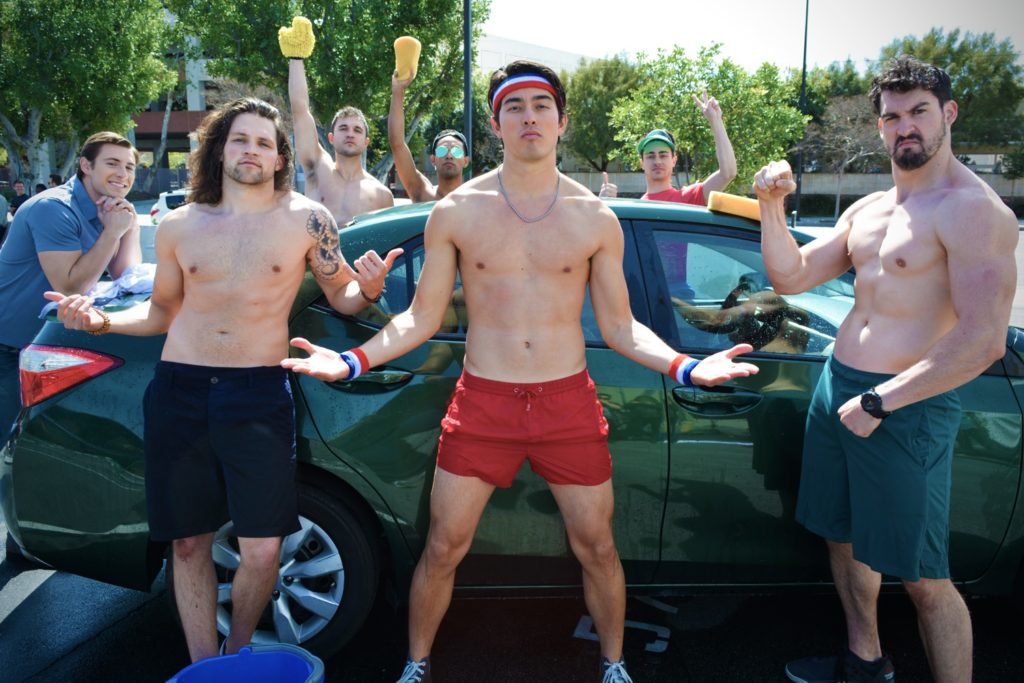 Where can I see it?
Everywhere eventually – definitely here at STEAMROOMSTORIES.com!
What's it about?
When an aging cosmetics magnate discovers the Fountain of Youth is hidden under a steam room in Encino, CA, she does whatever is necessary to obtain the magical properties of the water to save her sagging empire. But she doesn't realize that the steam room stories guys will do anything to raise the money needed to save their beloved steam room.

Anything I can do?
Join our newsletter for updates! There's lots happening, and we want to keep you posted on all the amazing things going on. Sign up and mark your calendars for mid 2018 when STEAM ROOM STORIES hits the big screen!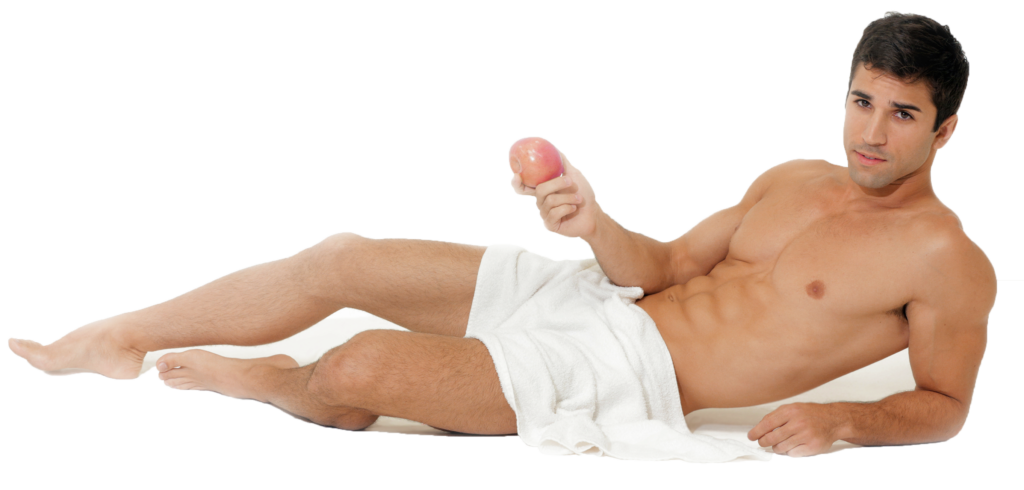 Save
Save
Save
Save
SaveSave
SaveSave